eSubsea perform fast track advanced subsea design and verification services of calculations, analysis, design, equipment, parts and components using structural, piping and finite element analysis.
Subsea Design and Verification
eSubsea perform subsea design and verification and engineering and design of offshore structures according to recognised subsea oil and gas industry recommendations, codes and standards as API, ISO, NORSOK, ASME and DNV.
Versatile and Experienced Verification Partner
We have the design experience and can together with our partners verify any type of subsea structures, parts or components as subsea systems, templates and manifolds, subsea xmas tree (christmas tree), connectors, umbilical, subsea valve design, control system, wellhead, risers, bend restrictors, jumper, mudmat and pipeline design software. Also equipment to be used topside on drilling rigs, vessels and platforms can be designed and verified using the appropriate codes and standards including DNVGL-OS-E101 Drilling Plants.
The following upstream and offshore design and verification services are available for fast track and on a short notice:
Subsea Codes and Standards
The design verification ensures that all structures and components are designed in accordance with relevant codes, requirements and regulations, and that critical design requirements are included in the design and that equipment are installed and operated in a safe and environmental friendly manner. When using advanced software the results is not more accurate than the input and it is often required to verify the results by hand calculations.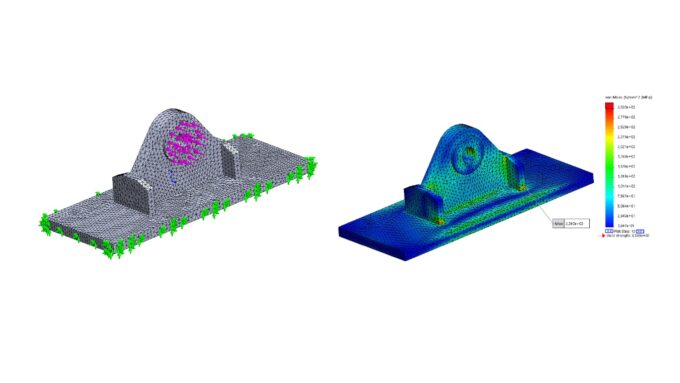 eSubsea has in-depth engineering expertise in technical design, structural analysis and analysis methods, and also know the applicable requirements, codes and standards and regulations in the oil and gas, subsea, offshore and offshore wind industry.