eSubsea perform advanced topside or subsea piping design, advanced pipe stress analysis and code check analysis using on of the worlds most recognised pipe design and piping software TRIFLEX by PipingSolutions Inc (similar to Caesar II).
Advanced Pipe Stress Analysis
The steel pipe stress analysis and engineering can be used for all types of piping systems such as subsea manifold piping system, flow line spools and jumpers, pig launchers and receivers etc. See this page for structural analysis.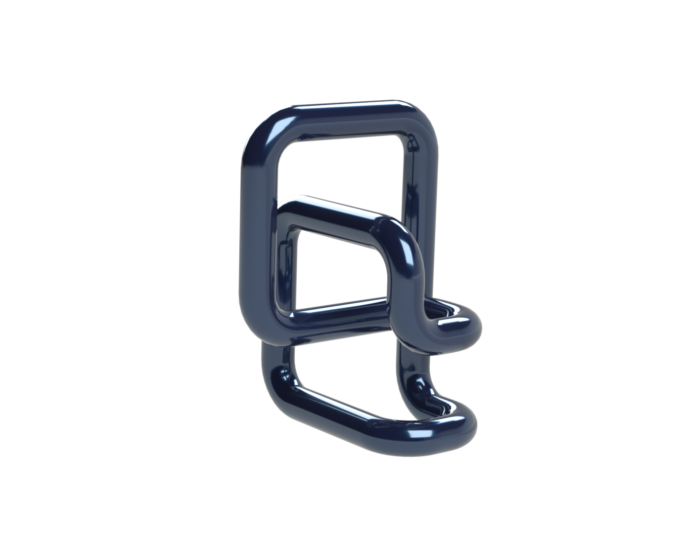 Advanced Piping Software
The advanced pipe stress analysis using the piping software and 3D modelling consider the effect of:
Pressure and temperature
Weight of the piping system
Anchor or restraint movements
Pipe support friction
Earthquake events
Pressure vessels and nozzle loads
The subsea pipeline software can calculate the following for any straight pipe, bends, tees and valves:
Pipe stress analysis and strains
Sustained loads and occasional stress and loads
Thermal growth and thermal expansion
Deflections and rotations
Forces and bending moments
Water hammer effects
Piping code compliance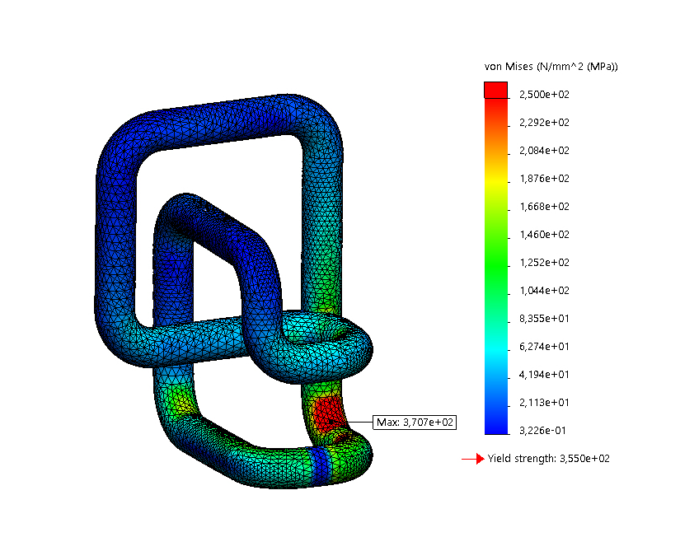 Pipe and Pipeline Code Checks
The subsea piping code and pipeline analysis code checks (including ASME codes) can be done according to most recognised codes and standards as:
ASME B31.3 Process Piping
ASME B31.8 Gas Transmission and Distribution Systems
DNVGL-OS-F101 Submarine Pipeline Systems
DNVGL-RP-F112 Duplex Stainless Steel
eSubsea can also evaluate any piping system for the effect of Flow Induced Vibrations according to the industry recognised guidelines. We also do third party design and verification services of piping calculations and analysis done by others using advanced pipe stress analysis piping software.
eSubsea has extensive experience with the use of Super Duplex materials in subsea piping system subjected to cathodic protection systems. Required piping flexibility when connecting manifold piping either horizontally or vertically can be calculated or verified. Also, the effects of induction bending can be included in the analysis.
Piping Erosion Calculations
What is subsea piping erosion?
Erosion in subsea piping is defined as removal of material from a solid surface by the repeated application of mechanical forces. These forces are induced by solid particles, liquid droplets or cavitation.
eSubsea perform piping erosion calculations as part of the subsea piping analysis. The current subsea oil and gas industry practice in order to control erosion is to limit the flow velocity to a maximum allowable pipe erosion velocity as set by international standards, in particular API RP 14E Recommended practice for design and installation of offshore products platform piping systems.