eSubsea deliver high quality subsea products and production equipment worldwide directly or through our partners. The products are standardized, or custom designed and engineered to suit the customers' requirements. Contact us to request a quotation for the following products:
All subsea and ROV products are delivered with required design and manufacturing documentation according to the subsea codes and standards applicable. All products are tested after they are manufactured and assembled to verify that they perform according to the design specification.
eSubsea deliver high quality, standarised and durable subsea ROV handles, adapters and flex joints products, for use with any ROV manipulators or jaws, delivered fast worldwide. More information on ROV handle products and data sheets.
eSubsea deliver standardized, cost efficient and high quality ROV buckets and protection covers. The buckets cover the complete range of ROV torque tools and operation class 1 to operational class 7.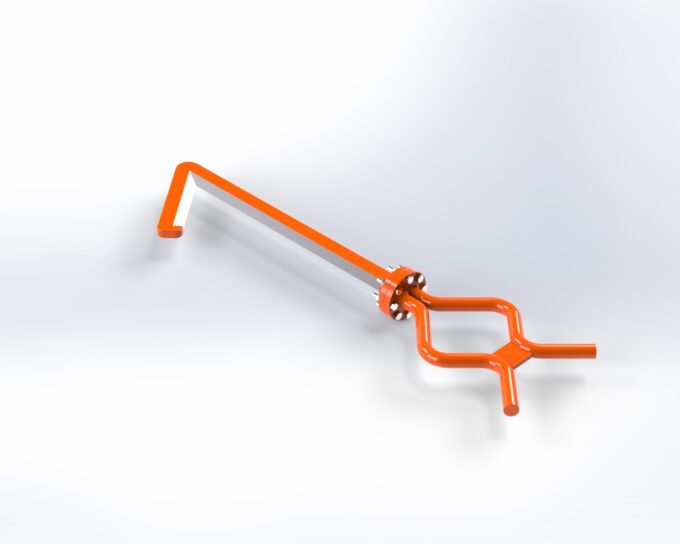 eSubsea provide ROV Tooling and subsea ROV tools. The subsea products tooling can be used by any ROV type and manipulator arm and with any choice of ISO and API compliant ROV handles which is mounted by a simple and standard interface. More information and ROV Tooling data sheets!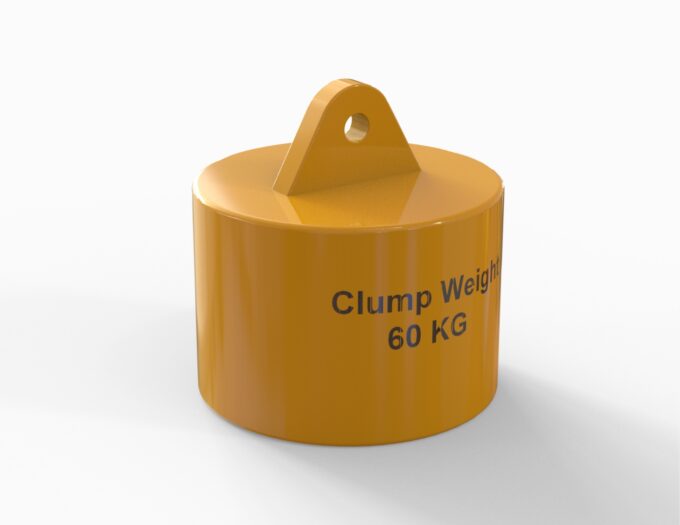 eSubsea design, manufacture and deliver fully certified clumps weights for ready for subsea deployment. Available in standard or customised weights for rental or sale. More information and clump weights data sheets.
eSubsea provide engineering, procurement and construction all sorts of robust offshore handling, test and transportation skids. More information and offshore skids data sheets.
eSubsea perform fast track engineering, procurement and construction (EPC) of all sorts of standard and custom subsea products and offshore lifting frames and subsea baskets according to most lifting standards. More information and lifting frames data sheets.
eSubsea deliver standardised or custom subsea suction anchors or suction pile anchors, including all design and engineering, fast track and with a low cost. Our new company, Offshore Wind Design is also developing a new foundation, anchoring and mooring technology for offshore wind. The suction anchor top can be custom design to interface with any mooring connection system. More suction anchors information.
eSubsea also design and manufacture cost effective suction anchor vent hatches, also known as vent caps or hatch covers. The vent hatches are used to expel water and air during installation and to seal under and overpressure during installation and retrieval of suction anchors or piles. More information on the subsea vent hatches.