In addition to detail engineering of well-established foundation types, eSubsea do innovations or new design in cooperation with the client.
FEED Studies
We assist all the way in prototype development from the idea to a finished and certified product.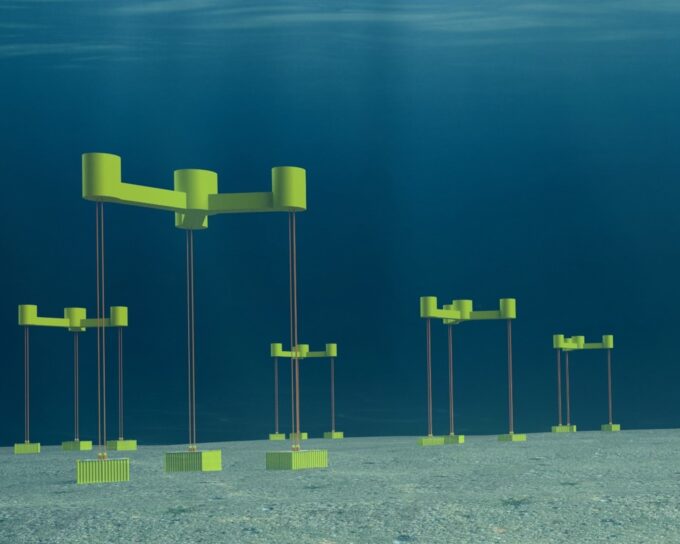 The project would normally start with a feasibility study or FEED study (front end engineering design) to establish the design basis and to estimates of the preliminary weight and cost estimates necessary to further investment decisions. We collaborate with manufacturers and fabricators and can quickly provide the basis for fabrication tenderers to ensure that both the cost and technical aspects are controlled in an early phase of the project.
Offshore Wind Studies
eSubsea and our partners are in particular interested in studies where the subsea experience can be used to solve challenges in the development of cost efficient offshore wind solutions. Both in the development of bottom fixed offshore wind foundations and foundations for floating offshore wind turbines there are huge potential for integration of subsea technology and innovative technical solutions to cut cost and improve safety.